Rock Solid Web Designs allow you full control
Offering complete aftercare for your website
Rock Solid Web Designs are open and honest as we care about our clients and their business. 
After completing a project we offer a range of support options. These include routine website maintenance and management along with a professional hosting service. Informative media marketing packages and strategy meetings are also available. Our commitment to you will not cease when the design is complete. Our opinion is that the after-sales support should reflect the quality of the web design company as the actual website design. We offer a 30 working day free warranty after your website goes live. 
When the final payment for services rendered is received if you so desire, and have the confidence, you can take over the full hosting and management of your website. You will have 100% ownership of all assets to include web design, images and content. You will also have access to any relevant software licenses that may require renewal.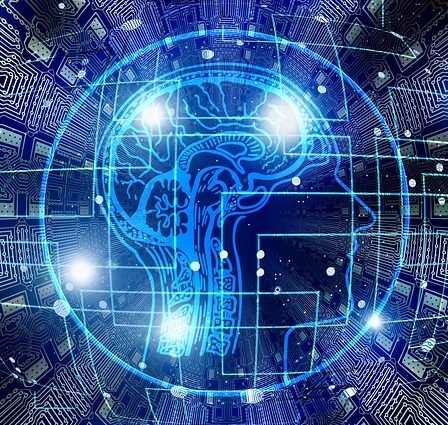 Should you require any further assistance, or would like a more in-depth product description regarding our services and how they can help you? Please feel free to get in touch, we will happily discuss any queries you may have.