WEBSITE MANAGEMENT
Keeping your website in prime position
GIVING you the time to KEEP your BUSINESS on track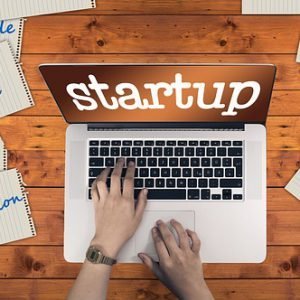 Rock Solid Website Maintenance. Maintaining a website can represent a challenge to any business or organisation. Having a great website requires regular maintenance work and updates. These requirements can be hard to do on a regular basis especially within a busy or small company. It can be quite easy when running and building a business for business owners and entrepreneur's to overlook tasks such as website maintenance.
Rock Solid Web Designs All-in one Management package is a dedicated service to keep your website content, core files, plugins and theme files all up to date. This protects your website and ensures that it is safe from infection from viruses, malware, and corrupt files. To optimise peak performance at all times for your website. Included in the management package is the the small ongoing alterations needed to fine tune the website.
By having a website management package, you will receive website alterations, software updates and regular website backup's within an all-inclusive monthly fee*. Also included is a monthly statistic report showing how your website is performing. 
Many businesses choose our website management package as it represents great value for money.
To find out further information or answer any queries you may have regarding our Maintenance Package please contact us. 
* Maintenance packages are limited to page amendments and does not include addition of new pages or the editing images and media. The responsibility for insuring or cleaning up a website that has been compromised. For full terms & conditions please contact Rock Solid Web Designs.