We DO NOT just Sell Websites!
We GIVE you the POWER to GROW Your Business!
Rock Solid Web Designs build responsive, affordable and secure websites.
Welcome to Rock Solid Web Designs we build responsive, affordable and secure websites. Based near Skegness on the east coast of Lincolnshire and an independent UK web design company, offering a personal, friendly service. Rock Solid Web Designs with the ability to build modern websites for most types of business. 
Cheap website designs.
If you are looking for a cheap web design company then thanks for visiting our website; There are many out there. Rock Steady Web Designs place our emphasis on a great design, speed and security and offering true value for money. All our websites are fully responsive so they can be easily viewed on all types of devices. If you are just embarking on a new business venture, self-employed or working from home, Rock Solid Web Designs possess the skills, experience and creativity to make it happen. From a single page website with contact page to multi-page websites, our pricing structure is very competitive. You can be assured that every website we build is designed to the same exacting standard. Please do not hesitate to contact us – no obligation and that is a promise.
Do you have a website already? Then please ask yourself: 
Is it regularly updated?
Has your business outgrown your website?
Have you re-branded your business? 
Does your website now give a true reflection of your business or product?
Can it be viewed easily on all mobile devices?
Does it have SSL – https:/ security encryption, an essential for customer confidence when taking online bookings or selling online?
Is the website download speed quick? The average download speed is 6.6 seconds.  Please check how your website performs with GTmetrix.
If the answer is NO to any one of these questions. Then we can help.
Setting up a new business? We cannot emphasise too strongly the importance of having your business on the web, it is today's High Street or Shopping Mall. Rock Solid Web Designs help you get a web presence which can expand as your business and resources grow! Naturally, you will desire your business to succeed from the outset. We can help you achieve this! Please contact us regarding our start-up packages.
Want to know more regarding any of our services! Like advice regarding the benefits of having a website or you may have a query? Then please do not hesitate to get in touch with us.
Our aim is simple – 'No Bull'.
Not to bore you with how brilliant we are, dumb buzzwords and technical jargon. 
To give you a basic introduction regarding web design procedure and how we can help you.
Give the client a website that allows them to showcase their business, generate leads and interact with existing and prospective customers. 
Help to further maximise your business potential with the aid of social media channels and digital marketing. 
During our design stage, we get to know you and your business. A part-time sole trader to a medium-sized company. Our quality of service is the same.
To develop a website built around your requirements. Levelling the business playing field for you, by targeting your market area; local, national and international.
Provide a modern, clean website, with prices that are competitive and offer you great value for money. 
Keeping you informed with each step of creating your website.
Offer you the choice of first-class after design support. 
How the Internet can significantly benefit any business.
Admittedly reading a long list of facts at times can be pretty boring. But at Rock Solid Web Designs we feel that you must be made fully aware of the opportunity available to you through the web.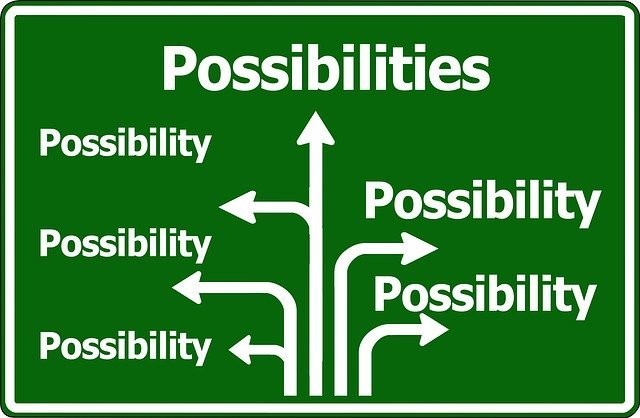 With a modern, responsive and secure website 
your business possibilities and success are endless